Many patients are unaware that it is more than acceptable to question their doctors. Remember, doctors work for you, and you should expect them in return to do the best job they can. By asking questions, you become part of the team in your own health care. Establishing a healthy relationship with your doctor just might save your life!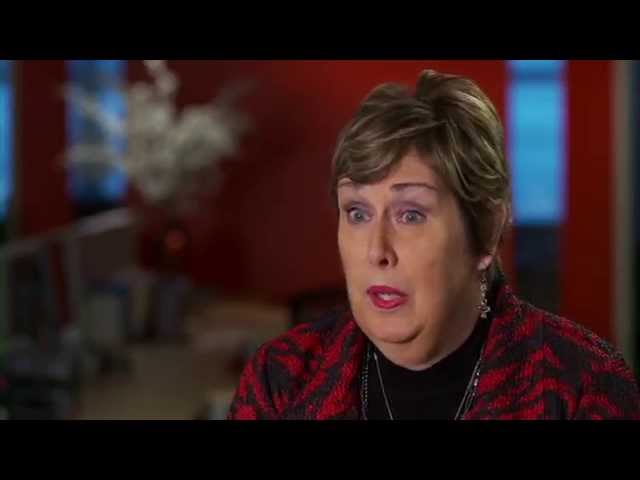 Make a Difference Through The Legislative Process
Make A Difference Through The Legislative Process​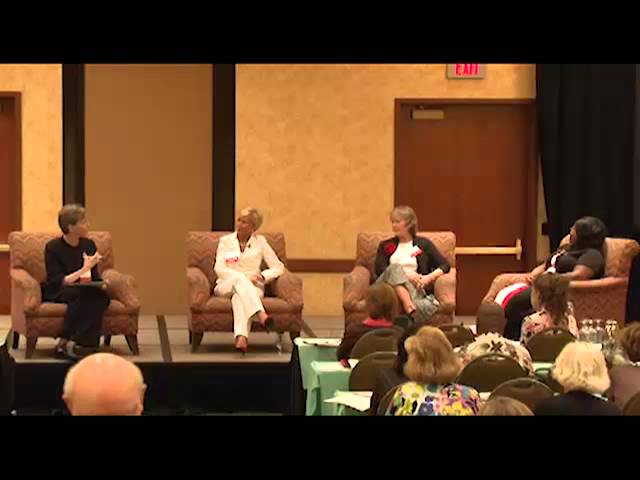 WomenHeart Champions 2011
Can You Hear Me Now: or do I need to yell into your stethoscope?​
I wrote and published this book in 2011 out of my own frustration in an attempt to be properly diagnosed with heart disease. Being a woman did not make my experience any easier. The goal of my book was to get patients to learn how to better advocate for themselves when it came to their health, and also for physicians to learn how to listen to their patients with something more than just their stethoscopes!
My book is presently unavailable as I am in the process of a re-write...a lot has changed since I published the fir​st edition. The re-write should be completed/published in 2020, and will be made available on this website.
/